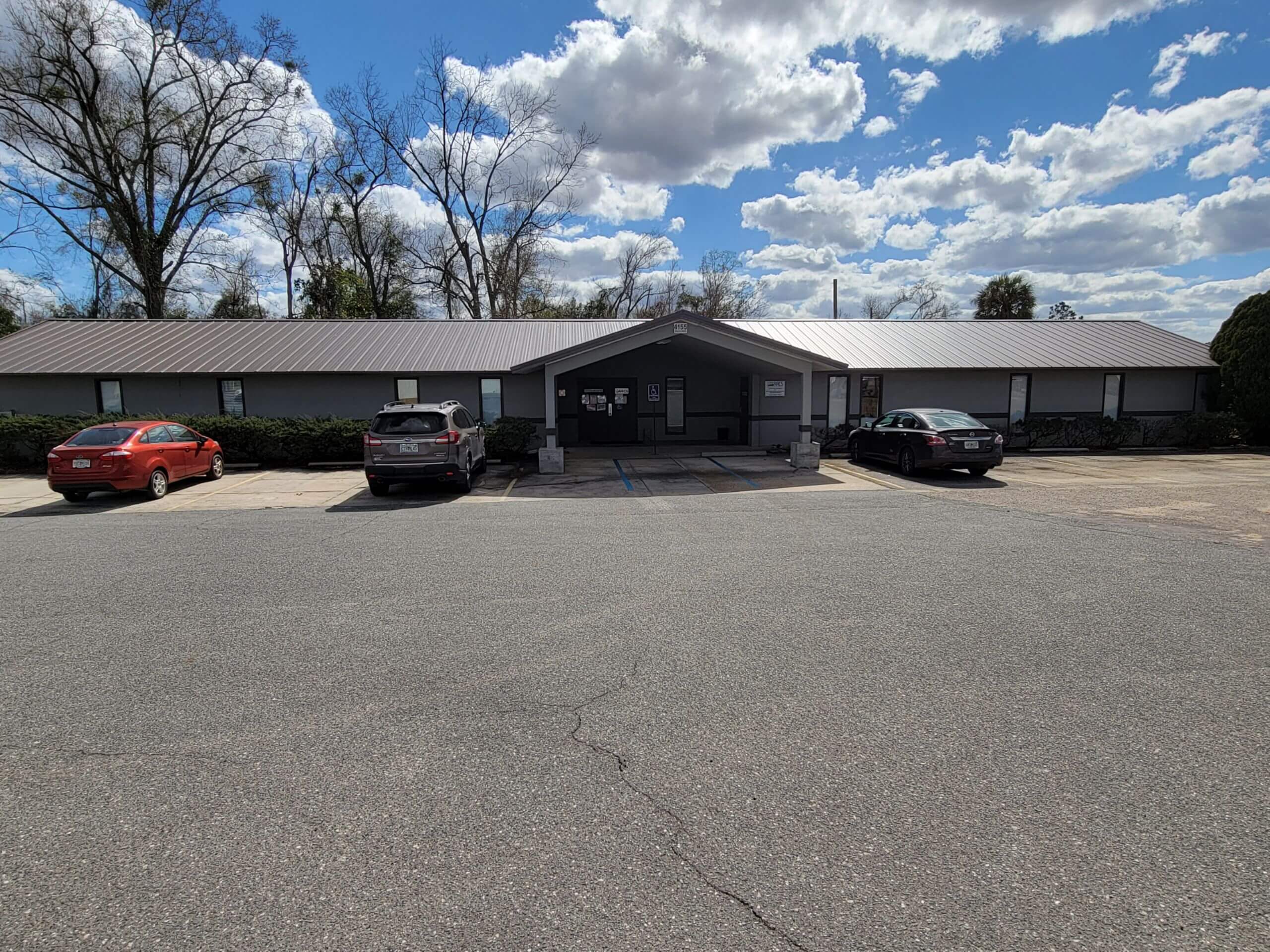 Storage Solutions in Marianna, FL
Since 1990, All Storage Mini Storage has provided convenient self-storage solutions to customers, offering a variety of indoor storage spaces that keep your belongings safe and protected. Whether you need to store the contents of an entire office space or home, or you need a secure spot to store your vehicle, we're the name to call for convenient, affordable storage. Our storage spaces range from 5' x 10' to 10' x 30'.
Commercial storage: We have a variety of indoor storage solutions in Marianna, FL that are perfect for the unique storage needs of businesses in a range of industries. If you're looking for space to hold your office equipment—including sensitive technology—our spacious, secure storage solutions are available at the most affordable rates you'll find in the area.
Household storage: In the process of moving? Need to clear out some clutter from your home? No matter why you need household storage solutions, we've got you covered with flexible self-storage rentals in Marianna, FL that fit your budget. You never know when you'll need to swing by and pick up or drop off stuff, and with 24/7 access, it's never been easier.
Vehicle storage: Whether you need a spot to park your project car or have a vehicle that needs a temporary home, we make it easy for you to lease vehicle storage options on your terms. Our vehicle storage solutions keep your car protected, not just from the elements but also from potential wrongdoers. In many cases, you can even get a discount on your insurance when you provide proof that your vehicle is stored in a secure facility.
Get 24/7 Storage Today
If you're looking for 24/7 storage in the Marianna, FL area, look no further than All Storage Mini Storage. Clients have turned to us for more than three decades for convenient, hassle-free, secure storage at the best possible rates. Rent your storage unit today by calling us at 850-526-3778.