24 Hour Storage Facility in Marianna, FL
Whether you're looking for space to store your things or you're searching for a home base for your business, call All Storage Mini Storage today. We offer the most affordable storage units in Marianna, FL, as well as flexible office space rentals at the best possible prices. No matter what you need to store or how long you need to store it, we've got the space you need.

We promise the best possible rates for storage space. Go ahead, compare local rates!

Our vehicle storage solutions keep your car or truck safe and secure for extended periods.

We lease office space in a variety of sizes and configurations for small local companies.

We offer both short- and long-term storage options to suit your budget and needs.

Our storage facilities offer 24-hour controlled access for your convenience.
Accessible Storage Solutions and Office Space Leasing
Need a secure spot to store your excess belongings? Looking for a spot to hold an entire office-worth of furniture and equipment? All Storage Mini Storage helps you store it all! Our 24-hour access self-storage units are the perfect place to house your things, and we offer flexible terms for both short-term and long-term storage.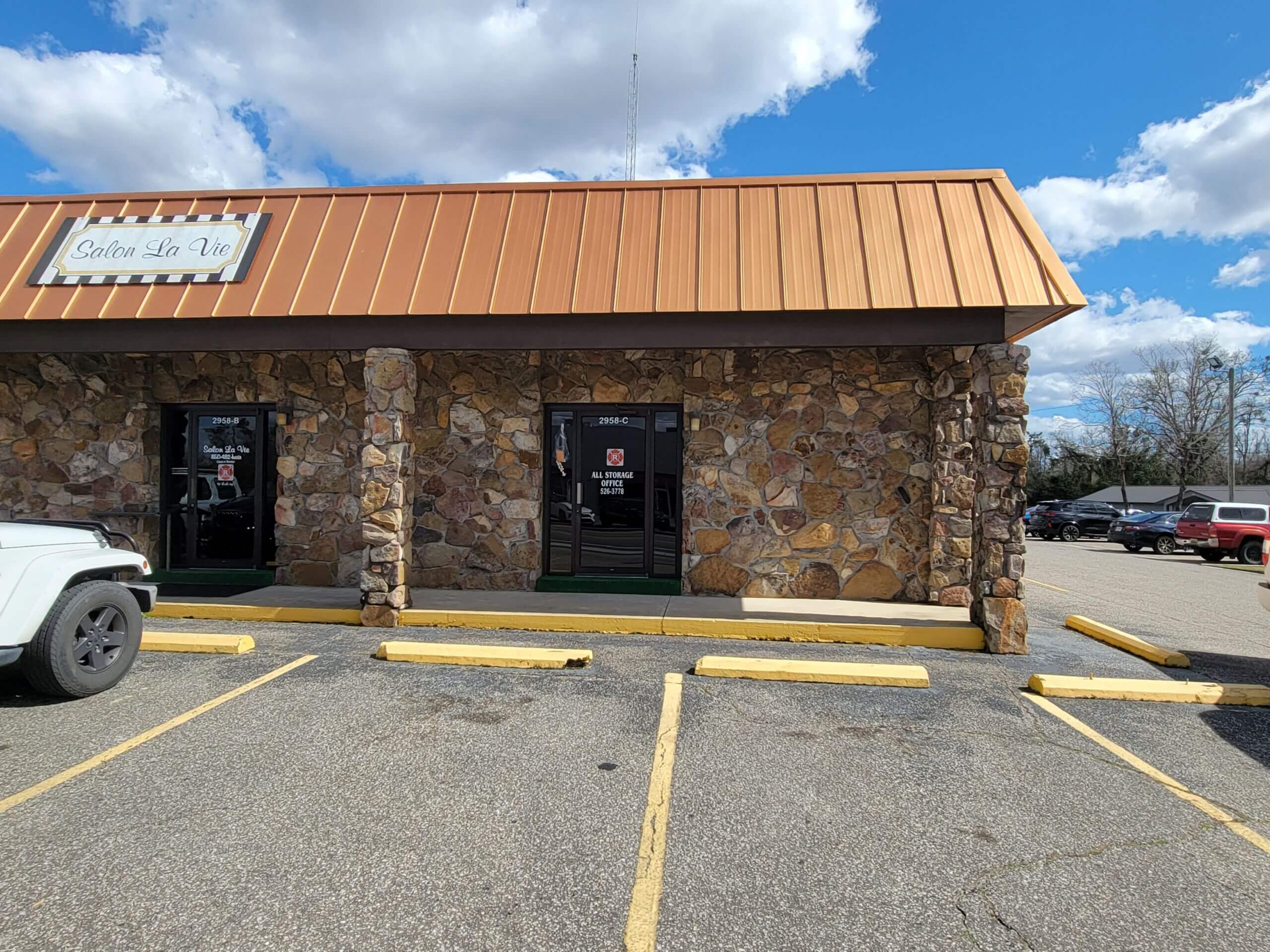 We Rent Storage Units on Your Terms
Our storage spaces range from 5' x 10' to 10' x 30', ideal for both commercial and household storage. Whether you need space for a few weeks, a few months or several years, we rent storage units on your terms. With controlled access facilities, you'll always have peace of mind that your belongings are well-protected. And, you'll always be able to get to them when you need to retrieve an item from storage—whether it's furniture, archived documents or a box full of miscellaneous possessions.
Marianna, FL Drivers also Turn to us For Flexible Car Storage
Whether you need a temporary home for your daily driver, or you've got a project car taking up space in your garage, our affordable storage solutions keep your vehicle safe and secure. Our units are designed to house your vehicle for as long as you need to leave it with us.
Looking for modern office space? Look no further—we have spacious, well-equipped office space for lease. Full-service and self-service leases are available for your convenience. Contact us today to rent the office you need at the very best rates. From startup businesses to satellite offices, we'll make sure your business has the space it needs to function accordingly.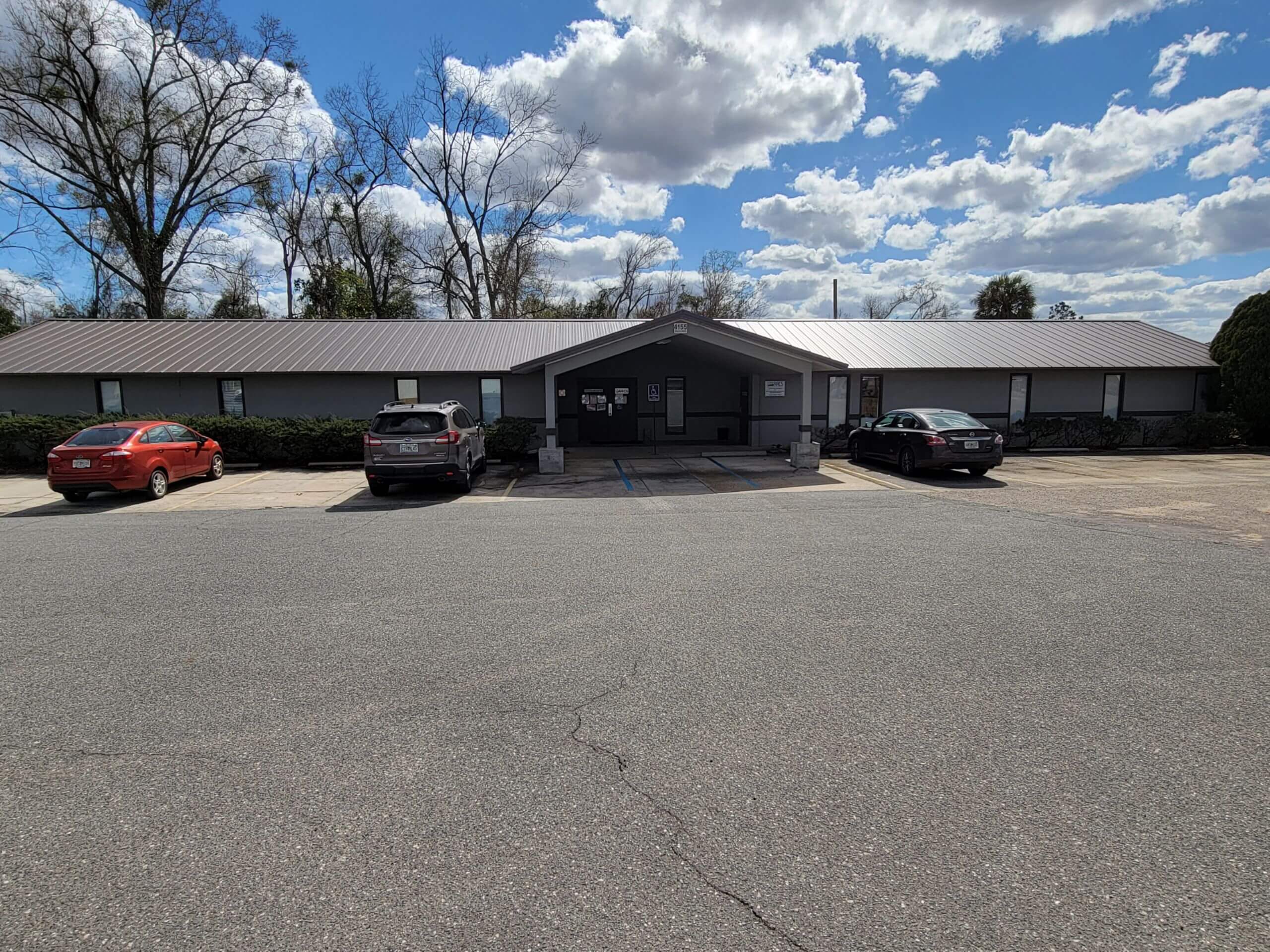 Flexible Storage is Just a Phone Call Away
Since 1990, All Storage Mini Storage has provided convenient, secure storage solutions and office space rentals. Contact us to learn more and get a quote, or to reserve your space today.
We provide self-storage and office space rentals to anyone in and around Marianna Florida.