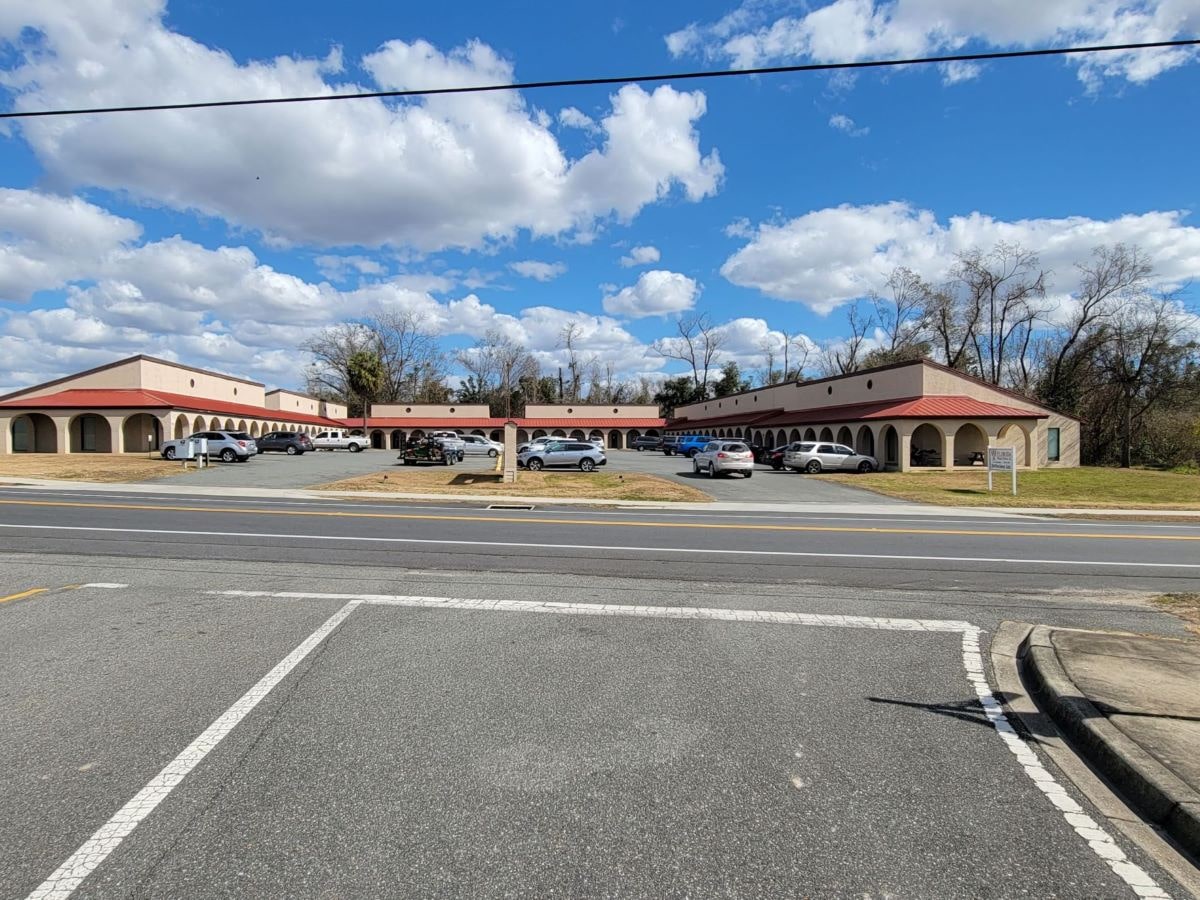 Office Space for Rent in Marianna, FL
Looking for office space for rent in the Marianna, FL area? Look no further—All Storage Mini Storage has you covered. Whether you're a start-up looking for a place to call home or you're an established business looking for a change of scenery, we offer well-equipped office spaces at rates our competitors can't match.
Office Space Solutions
Finding the right office space for your business can be a challenging, time-consuming task. It takes more than a simple Google search to find the perfect fit. Why spend more time looking for the right office space when you can lease flexible space from us?
We're your one-stop-shop for office space rentals in Marianna, FL, offering a variety of flexible leasing options and a variety of spaces to fit your needs. Whether you're a small business or a large one, we'll help you find the space that works for you.
Convenient Leasing Options
Our leasing process is simple and flexible—whether you need space for several months or longer, we've got you covered. We're also here for you well after you've moved in, offering responsive maintenance whenever you need it.
We gladly offer both full-service and self-service leases. Our full-service leases are a great choice for tenants who require consistent monthly payments without any unwanted surprises like unforeseen operating or building maintenance costs. It's an all-inclusive option that covers everything from property taxes, insurance, common area maintenance and more—it couldn't be simpler!
The Perfect Office Space Is a Phone Call Away
When you're looking for a home for your business, All Storage Mini Storage is ready to provide. We lease office spaces big and small for businesses in nearly every industry. Call us today at 850-526-3778 to find the space that's right for you.